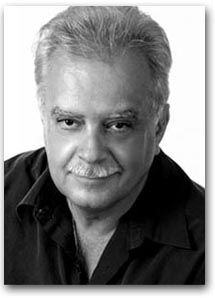 MANUEL BUZNEGO.
I am the second generation of Buznegos dedicated to photography, in fact I am the second "Manuel Buznego" dedicated to the beautiful art of communicating through images.

My photographic career started at age 17th when I had the assignment of taking photos of a building in Getafe, Madrid, for advertising purposes. However, I had my own first camera at a very early age. On my seventh birthday my father gave me a 35 m/m camera (Retine by Kodak) as a birthday present. With it I discover the fascinating world of photography
With my father as a mentor my photography knowledge was adquired in an easy and practical way. First in the Havana studio and later in Madrid, I grew up in photography as grass grows in sod.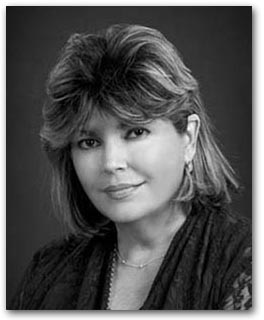 MARI BUZNEGO. My beloved wife of many years is my right and left hand at this endeavour. She is the soul of Mint Memoire Studios, and a person with a great eye for photography.
A great enthusiast of bridal events she is also in charge of coordinating shooting schedules at the event with the wedding planners and organizers. She keeps track of all aspects of the event and plans them to perfection.
In many ocasions she is our second photographer, handling casual pictures while I shoot formal portraits at weddings.

Buznego Photo Studio is our Commercial Photography division, while Mint Memoire Studios is dedicated to Portrait Photography.
A BIT OF HISTORY Our company, Buznego Photo Studio was started by my father, Manuel Buznego Sr., back in Havana in 1952. What he first practiced as a hobby developed into a profession that cherished with passion, elevating his name and reputation as one of the most famous and renowned photographers in Cuba. His main goal on every assignment was to "deliver excellence in each picture." Among his clients in what was then prosperous Cuba were the biggest advertising agencies, like OPLA, Grand Advertising, McCaan Erikson, Godoy y Cros, Publicitaria Siboney and others. (click on this link to see some of his works from the Havana Studio Buznego era) His works included not only photography, but also producing television commercials and short documentaries.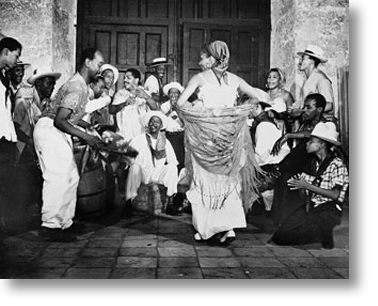 As a consequence of Castro's regime, Manuel Buznego Sr. decided to leave Cuba in 1969 and relocate to Madrid. There, his talent and knowledge in the field led him to work for advertising agencies such as Foote Cone & Belding, Arce & Potti, PVP, APA, and many others. In 1977, political turmoil once again led him to relocate -- this time to Miami where his work ranged from advertising product shots to the investigation and development of a posterization process. After his passing in 1984, the second generation of Buznegos followed his footsteps, introducing to the business the many innovations brought about by the digital era.