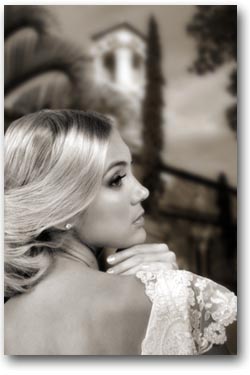 WEDDING PHOTOGRAPHY IN MIAMI, FL.
Are you a Bride-to-be, or perhaps a Groom, looking for Wedding Photographer in Miami, Fl. for your upcoming Wedding? Congratulations and welcome to our site.
You may be a relative, or a future mother-in-law trying to help in finding a wedding photography studio in Miami. Welcome to our site.
Perhaps you are a distant cousin, or a friend who have been entrusted with the task of choosing a bridal photographer while picking up photo ideas for such a joyfull day. You are welcome as well.
Whoever you may happen to be, Welcome.
We want you to have a pleasant experience while browsing our wedding photography web site. Take your time and enjoy our bridal photos, comments, suggestions, as well as bridal gowns. They are here for your enjoyment.
At Mint Memoire Studios, we base our Wedding Photography service in decades of photographic experience, resulting in producing Wedding Photographs capable of pleasing the most demanding taste. Whether Posed Style Wedding Photography, Storytelling, or Photojournalist Wedding Style Photography, they all are part of our repertoir. Yours will be the choice.
Your Wedding is perhaps one of the most important day of your life. Our goal is to professionally document it (photographed) in a tastefull manner, with sharp vibrant pictures, capturing the essence of those precious moments.
At Mint Memoire Studios we understand that when you choose a photographer for your wedding, you are depositing your trust in his or her hands. We are always honored to be chosen as the photographer of such an important event because your trust is our pride.
Our pledge is to capture the Love, Joy, and Romance of your very special day while devoting you our best effort in making your photographic experience, unique. Enjoy.